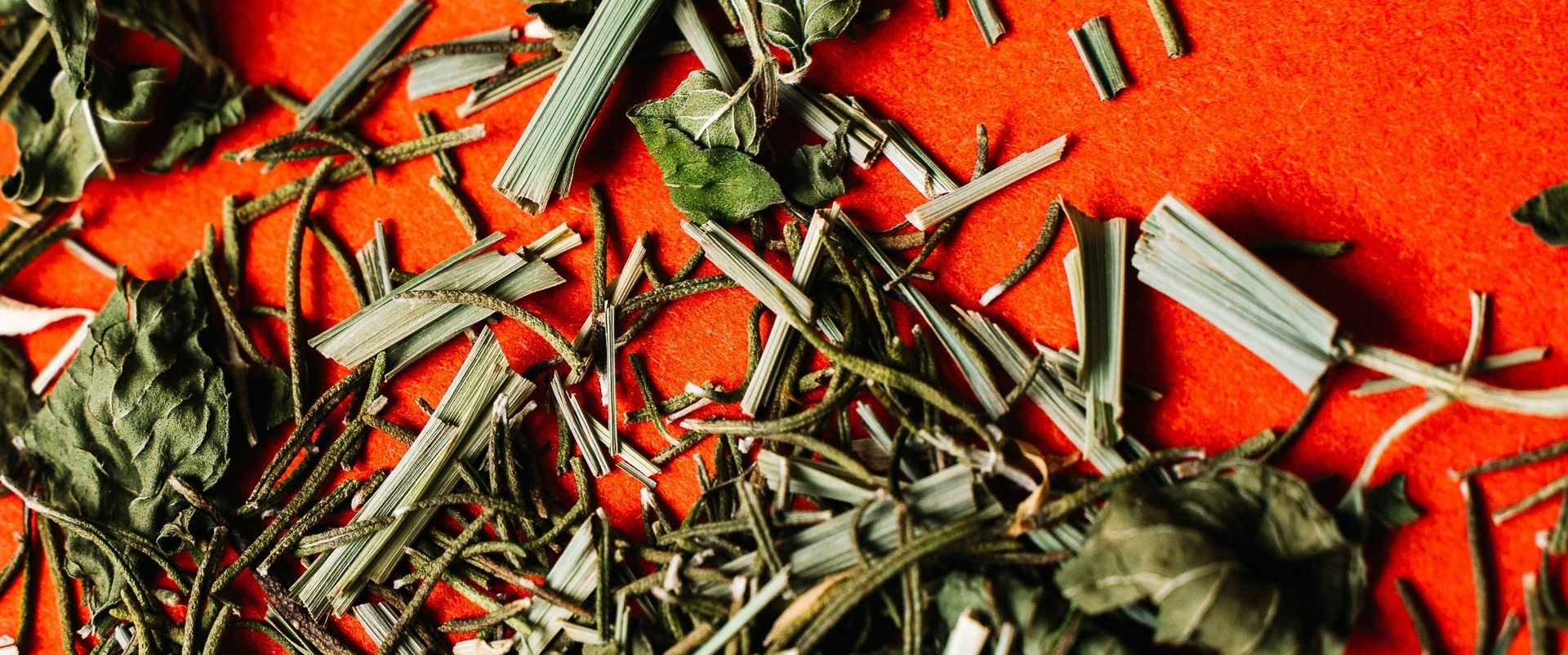 Lemongrass Essential Oil offers a suggestive and characteristic lemon aroma. 100% natural and of maximum purity, this essential oil has toning properties and balances oily and acne-prone skin.
Lemongrass or citronella is native to Southeast Asia where its use has been passed from generation to generation both in gastronomy and in aromatherapy and beauty.
Its suggestive lemon aroma acts on our emotions with antidepressant and calming properties. Known are also its qualities to keep mosquitoes away. And it is also toning and astringent on our skin.
Lemongrass essential oil is obtained by steam distillation. It is 100% pure, it has not been denatured or mixed with other oils, which ensures the properties of the essential oil.