THALISSI is purity, it is the delicate grandeur of nature that enhances and balances the body, soul and mind.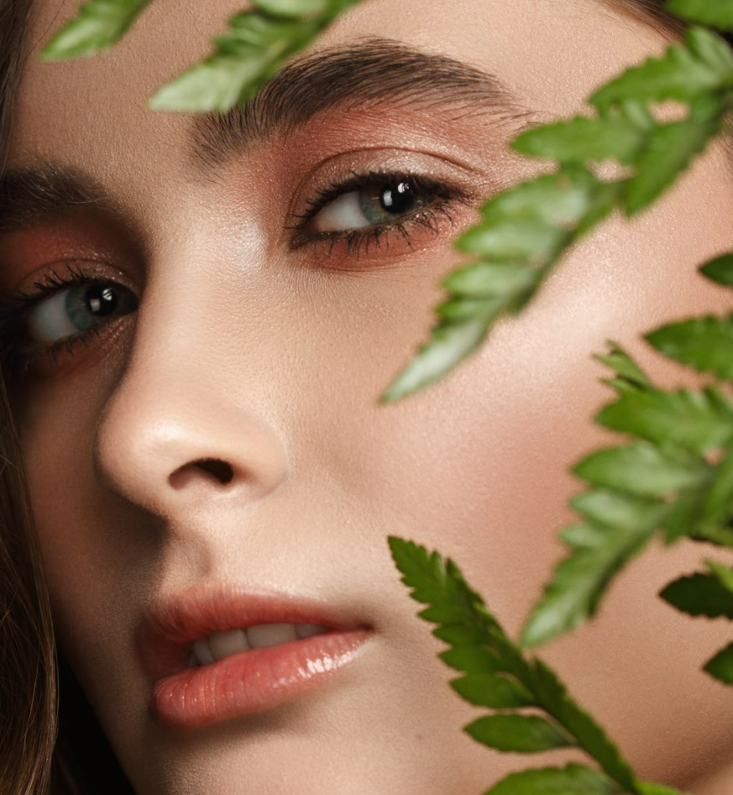 Nature in its purest form
We find nature in its grandeur, hiding valuable natural ingredients that have been used for centuries to preserve the beauty of women, in its purest form.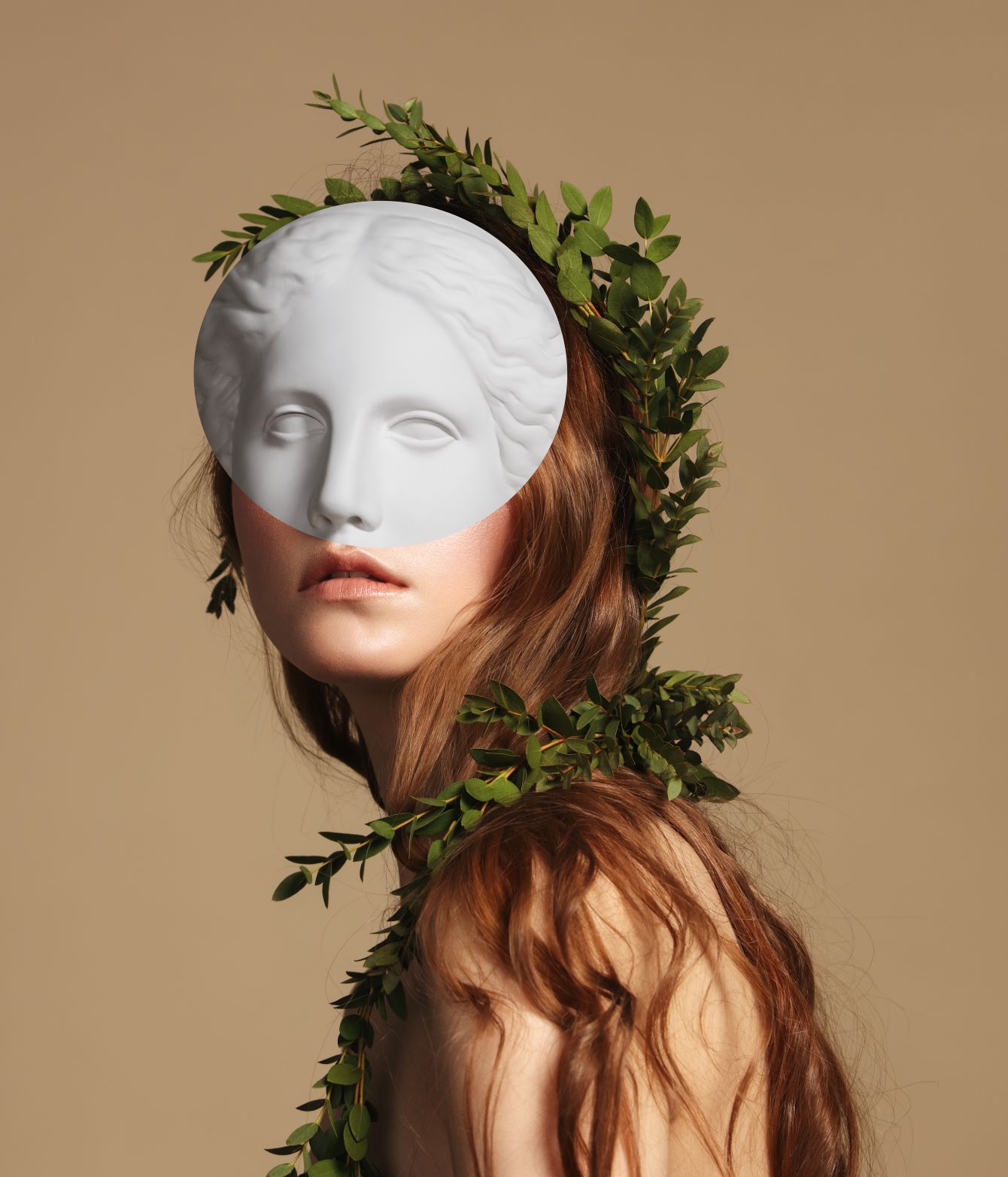 Cosmetics in harmony with our skin
Through THALISSI's line of natural beauty products, we find that connection between our inner being and nature, which provides us with balance and harmony that is reflected in our skin.
Natural cosmetics as a trend is the only way to understand cosmetics. Empathize with our skin and bring it the best of the natural world.
We want to give beauty a new meaning and offer women unique products that enhance natural beauty with wellness experiences, inspired by transformative ancestral therapies.
The Thalissi woman flows with life and enjoys the new experiences that nature gives her outdoors, no matter where.
Always eager to learn new stories and ancestral cultures that nourish her with the most genuine wisdom in its purest state.
Her eyes observe beauty with a holistic vision of nature.