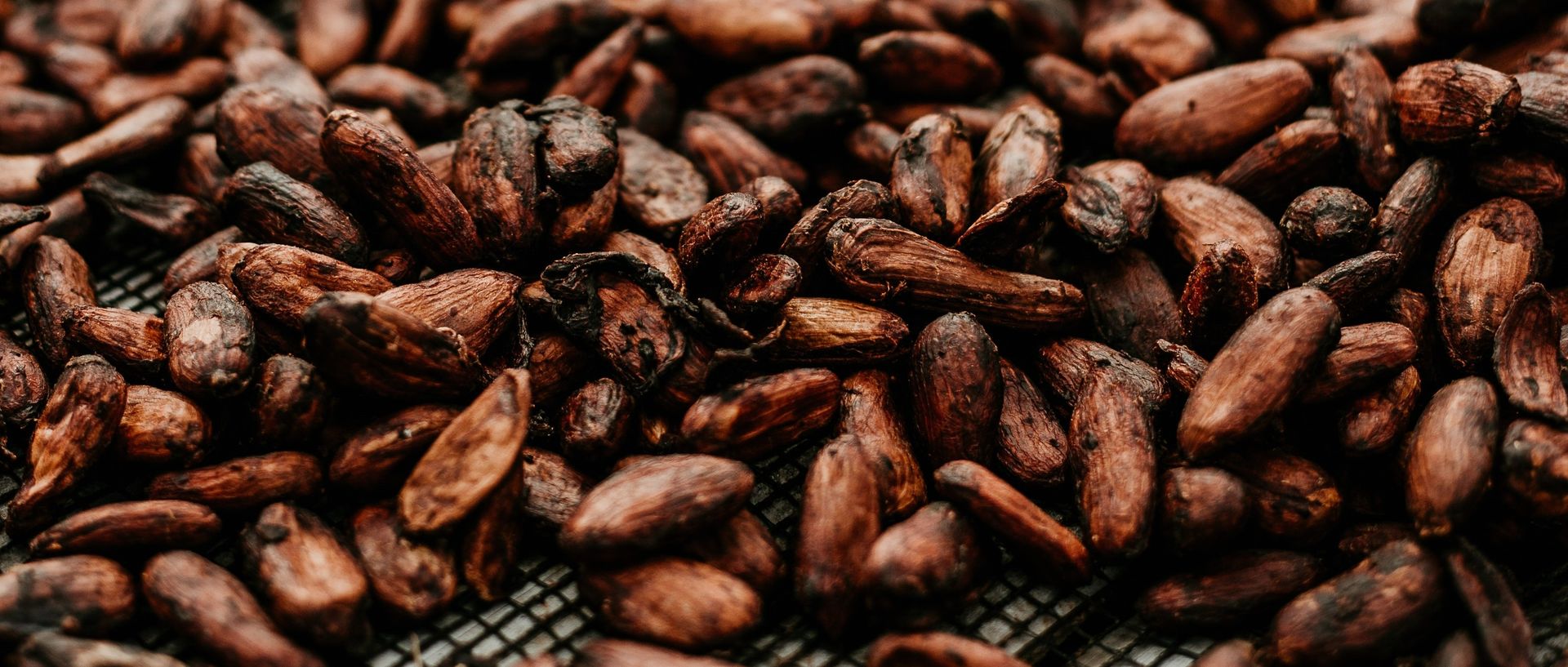 Let yourself be seduced by the aroma of cocoa and its beneficial properties for the skin: it provides nutrition and elasticity, regulates the amount of sebum that is generated and is an antioxidant. 
The Aztecs and Mayans already used cocoa beans to care for their skin as an anti-aging remedy.
Cocoa is a magnificent ally of the skin, that when applied to it, it becomes smoother with an impeccable shine. Its large amount of antioxidants protect the skin from free radicals, preventing premature aging, moisturizing, improving circulation throughout the body.
The cocoa pods are still, today, collected manually, to later remove the grains and proceed to their processing, converting the grains into butter and powder.